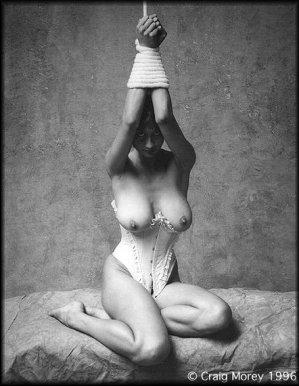 Craig Morey Photography - Copyright 1996
Wasteland.comTM Welcomes You To...

Wasteland - The Darker Side of Desire

This is an ADULT SITE

Access to this site is restricted to persons over the age of 21,
and who are viewing this page from a location which does
not prohibit adult material.

By proceeding, you agree that you will be exposed to explicit
photos of BD/SM, fetishism, body modification,hardcore sexual images,
and other topics which may be disturbing to some individuals. By
pressing the "Enter" button, you agree to the terms and conditions below.
If you do not agree , please click your "Back" button now.

Click Here To Enter

Wasteland is best viewed in 800x600 Display

Looking for BDSM Resort Updates?
Bookmark this page and check back on November 1st!